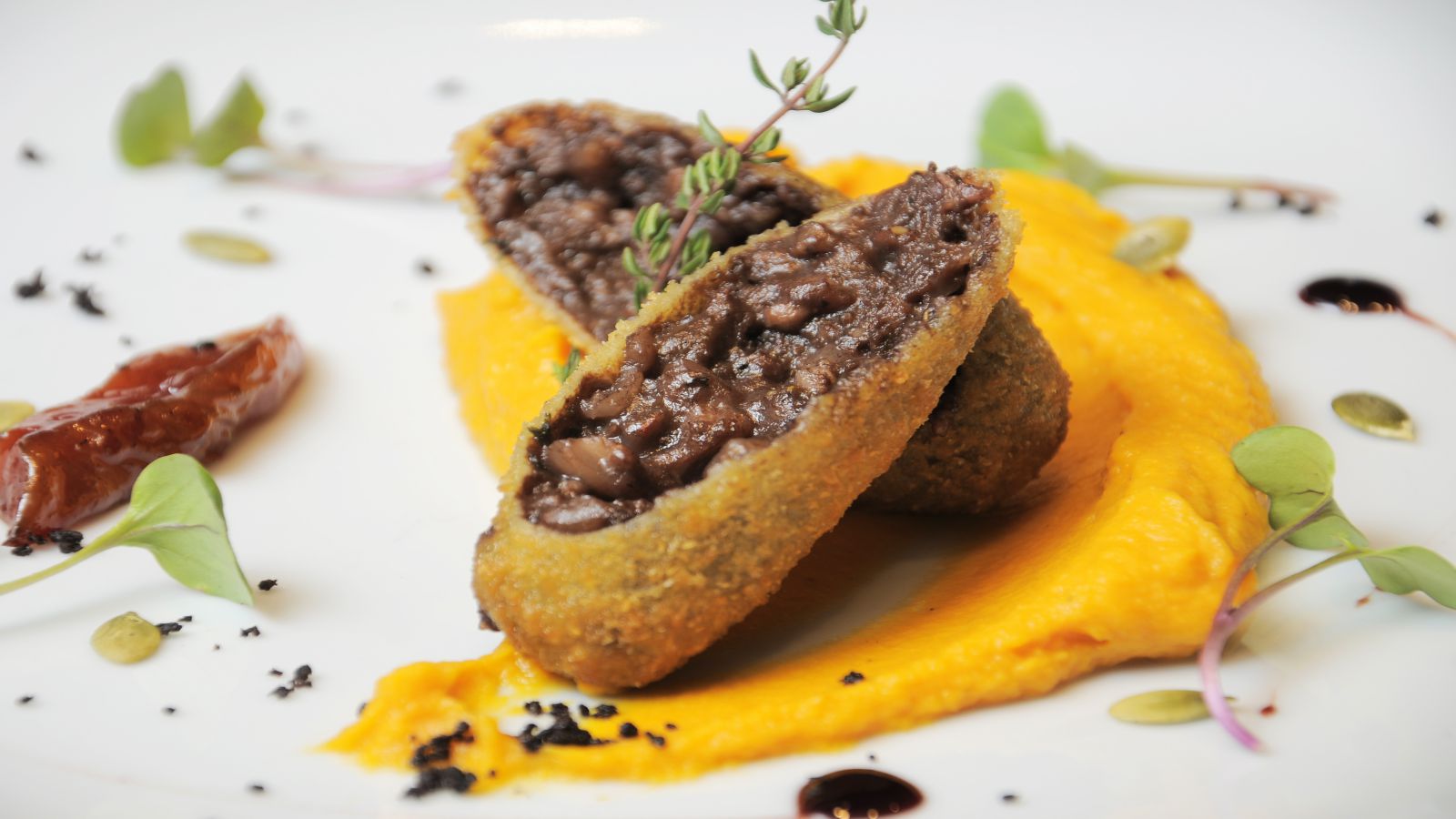 Javier Gonzalez Aleman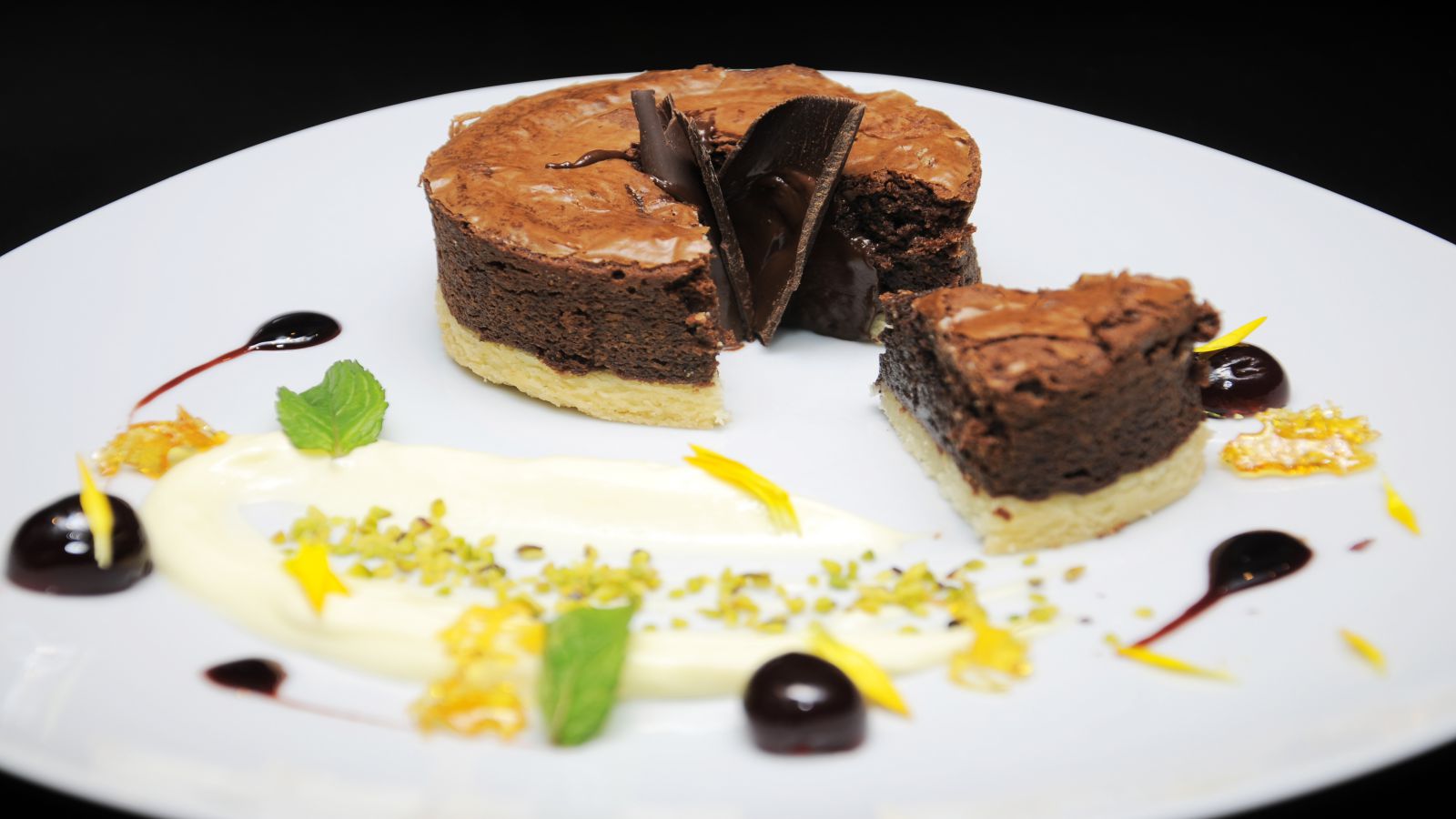 Javier Gonzalez Aleman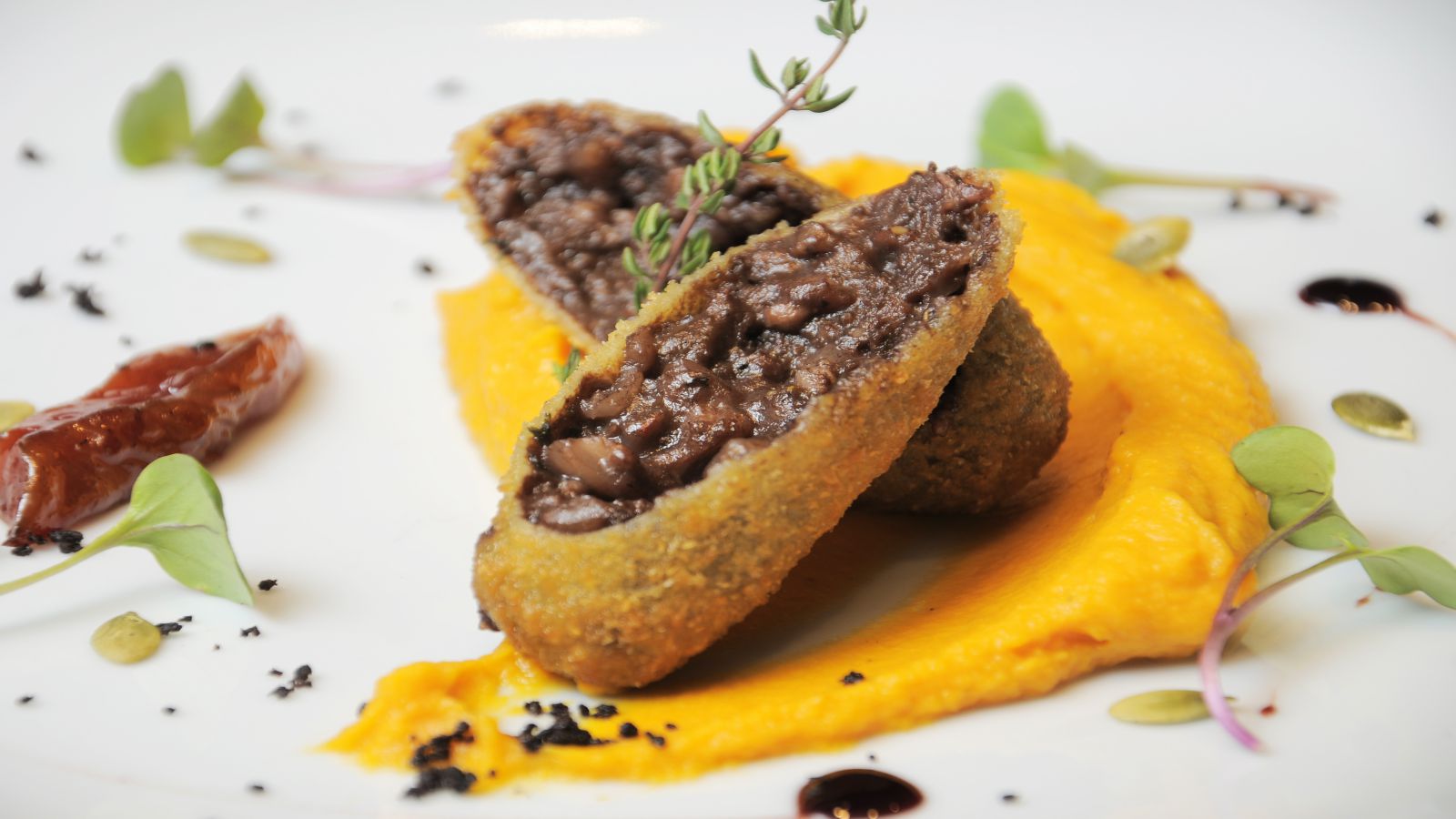 Javier Gonzalez Aleman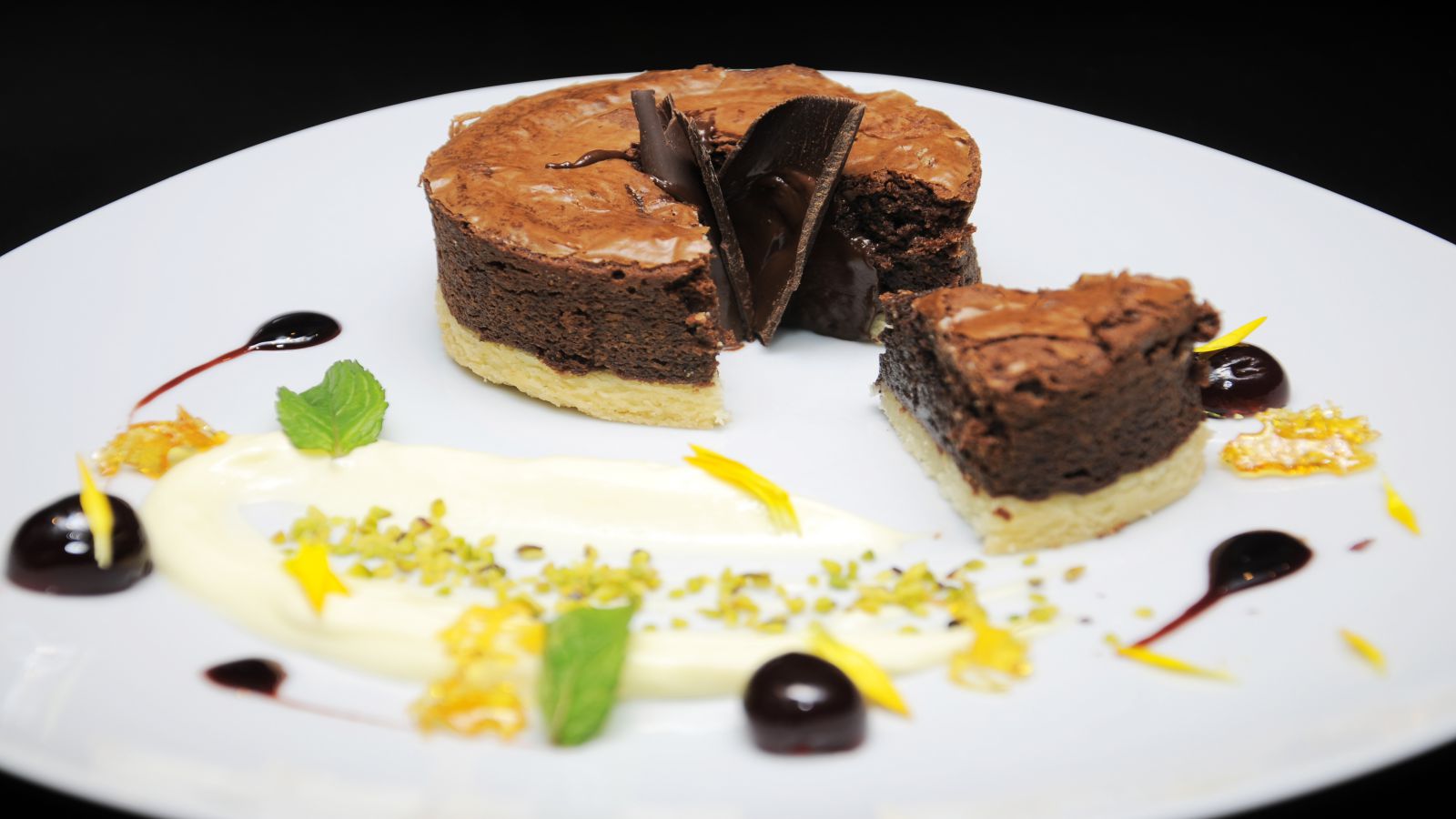 Javier Gonzalez Aleman
Executive Chef Javier Gonzalez Aleman
"Captivated by the fires since I can remember, it could ensure that everything in my life revolves around the kitchen.
So much so, the first memories I have are mygrandmother bring me a chair for "complementar" my height and so we can give her a hand with that prepared.
Years later, still very young. I got a job as an apprentice for a Summer Vacation. I remember fondly, not only for have been the first time but because it enabled me to discover the satisfaction of doing what you like regardless of the sacrifices that there may be in the middle - a must for a cook.
Years later, I went to live to California and worked there for several years in a kosher catering company in West Hollywood. An unforgettable experience! After that, I decided to study so I went to Barcelona and four years later I received the Superior Grade in Hospitality from the School of Restauracio i Hostalatge. During that time in the old continent I integrated the campus large city hotels, small resorts and mountain exceptional restaurants where the revolution was brewing new generations of Spanish cuisine. During that years I won the first prize in the national competition for young chefs Catalunya celebrated in Lleida in 2003."
"Having given by completed the adventure in America and Europe I went back to Argentina and I took part in two starts five-star hotel - one of Sous Chef and they and the other as Executive Chef. Against all odds, four years later, I returned to leave the country take charge of the kitchen of Sheraton Asuncion - the first year as Executive Chet and the last two by the department food and drinks."
"In October 2011 I came back to Buenos Aires, this time to work as Executive Sous Chef in Sheraton Buenos Aires Hotel, Park Tower Hotel and the Convention Center. One more year Later I was in charge of the kitchens of all the complex where We work every day with the sole aim to convey what we do best - quality events and the warmth typical of we hope to replicate home for you in our restaurants".
Monday- Sunday

6:00 AM - 11:00 AM

Monday - Sunday

12:30 PM - 03:00 PM

Monday- Sunday

07:30 PM - 12:00 AM